Just like to live in the city of Osaka
A place where you can stay at your destination.
Noah House Resort offers accommodation for longer stays.
All hotels are located in a good location in the Osaka Minami area, which is the busy downtown area of Osaka.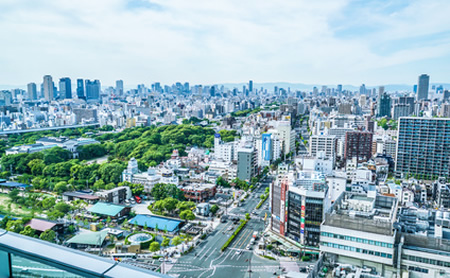 In the Osaka Minami district, there are many spots to visit such as "watching" "eating" "playing" "buying", including luxury brand shops and amusement facilities, including historical buildings and shopping districts full of downtown emotions. It is ideal for sightseeing and shopping.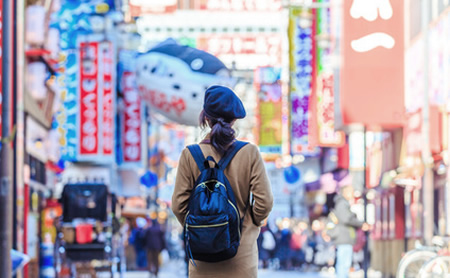 Because I am visiting Osaka as much as possible, I want you to enjoy Osaka. Enjoy the city of Osaka, interact with various people, get to know the culture of Osaka. I would like to have such a rich time.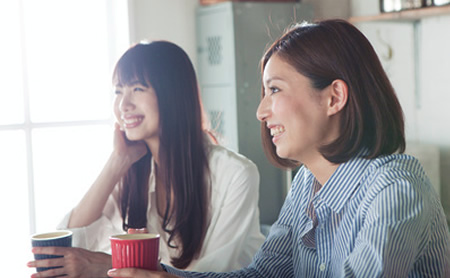 At Noah House Resort, we strive to provide such a "time to feel comfortable as if you are at home." In the memory of one customer, the place of Osaka visited has remained forever. We hope that it will be such a journey.